Dream It, Create It, Enjoy It
Ratcliffe Groves Partnership was formed by Terry Ratcliffe and Alan Groves over fifty years ago, and assumed its present form when Alan Groves retired in 1989. Today we operate from offices in Manchester, London and Birkenhead, as RGP Architects and RGP Development Services.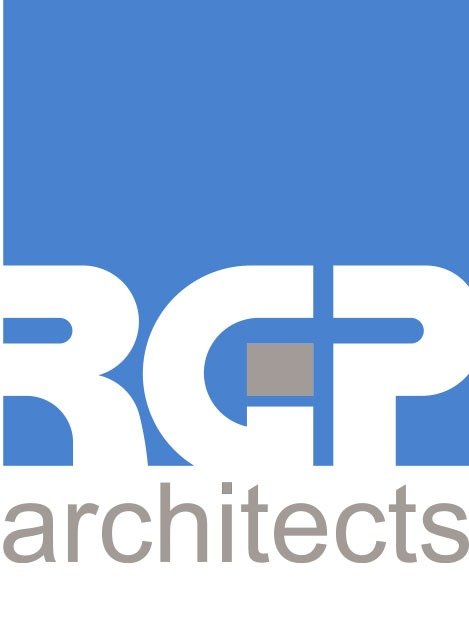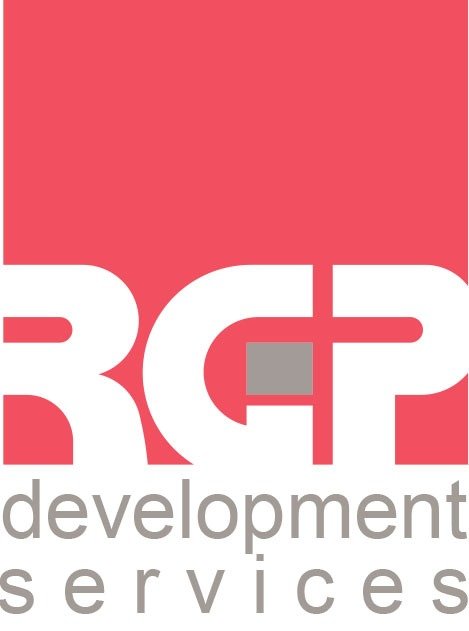 Originally established as an Architects Practice we have grown over time to offer a comprehensive range of services from architectural design, CDM, Cost Consultancy and Project Management. Our experience covers a variety of sectors across the whole of the UK from modest developments through to large scale masterplanning with over 50 million sq.ft of floor space created since we were formed.
Services
We can demonstrate over 50 years of extensive experience, in many areas of architectural design, and in the construction industry. In this period we have completed a multitude of projects, in different market sectors and provided Architectural services to some of the largest institutions through to local SME's
With a strong track record for master-planning large multifunctional sites, our experienced staff integrate a logical, pragmatic approach into the site planning process, combined with a flair for innovation and design.
We offer a full range of Project Management Services which brings a vast wealth of knowledge, gained from many years of experience, in the construction arena, ensuring the project runs smoothly, on-time and on-budget.
We can provide advice on Planning, Building Services Strategy, Thermal modelling, Energy Audits, advice on renewables, BREEAM, SBEM etc, Party Wall matters, as well as General Building Surveying Services and advice – condition surveys, planned and reactive maintenance reports.
The cost of a development can decide whether a development is possible and our cost consultancy services can provide early advice on project costs, develop detailed budget costs in advance of construction and continued monitoring of the project cost through to completion.
We have been offering CDM Consultancy services since the first introduction of the CDM Regulations back in 1995 and have adapted our services to the various changes in 2007 and most recently in 2015. As such we can offer a package of services to duty holders, ensuring compliance with the current regulations tailored to meet their specific requirements. We principally specialise in covering the roles of CDM advisor to the client and have extensive experience in the production of the required documentation in the collating and monitoring of Pre-Construction Information, reviewing Construction Phase Plans and Health & Safety Files.
We pride ourselves on working closely with our clients to understand their goals and provide high quality creative designs. Our drive to achieve results beyond expectations is reflected in our client retention of over 80%, and measured through new instructions, repeat business and recommendations, with some of our partnerships stretching back almost 50 years! Teamwork is a key element in the success of projects and we place great value in establishing good close collaboration both within and outside our company.

Whether a multinational institution managing investment funds, a commercial business of any size, or an individual looking for something bespoke, every client is important to us, and our service to them is customised to suit their requirements, supporting them as much or as little as they require. Commercial or residential, all new clients represent the start of a new partnership, working as a team to turn their aspirations into reality, and to realise the potential of their property.