RGP are a Chartered Company of Architects established in 1965 with offices in Bury, London and Birkenhead. We are a dedicated team of Architects, Technologists, Project Managers, Interior and Graphic Designers working on projects throughout the UK.
We are an equal opportunity employer with a diverse workforce and employ people based on their relevant merits experience and abilities. We are a welcoming company with an open door policy fostering career development and strong communication links between staff at all levels.
Our friendly dynamic working environment and company culture ensures that we maintain a high level of staff satisfaction and we welcome job applications from talented, passionate and skilled individuals to join our team.
Should you wish to find out more about specific employment opportunities at RGP please view our current vacancies below and send your CV to:
There Are No Current Vacancies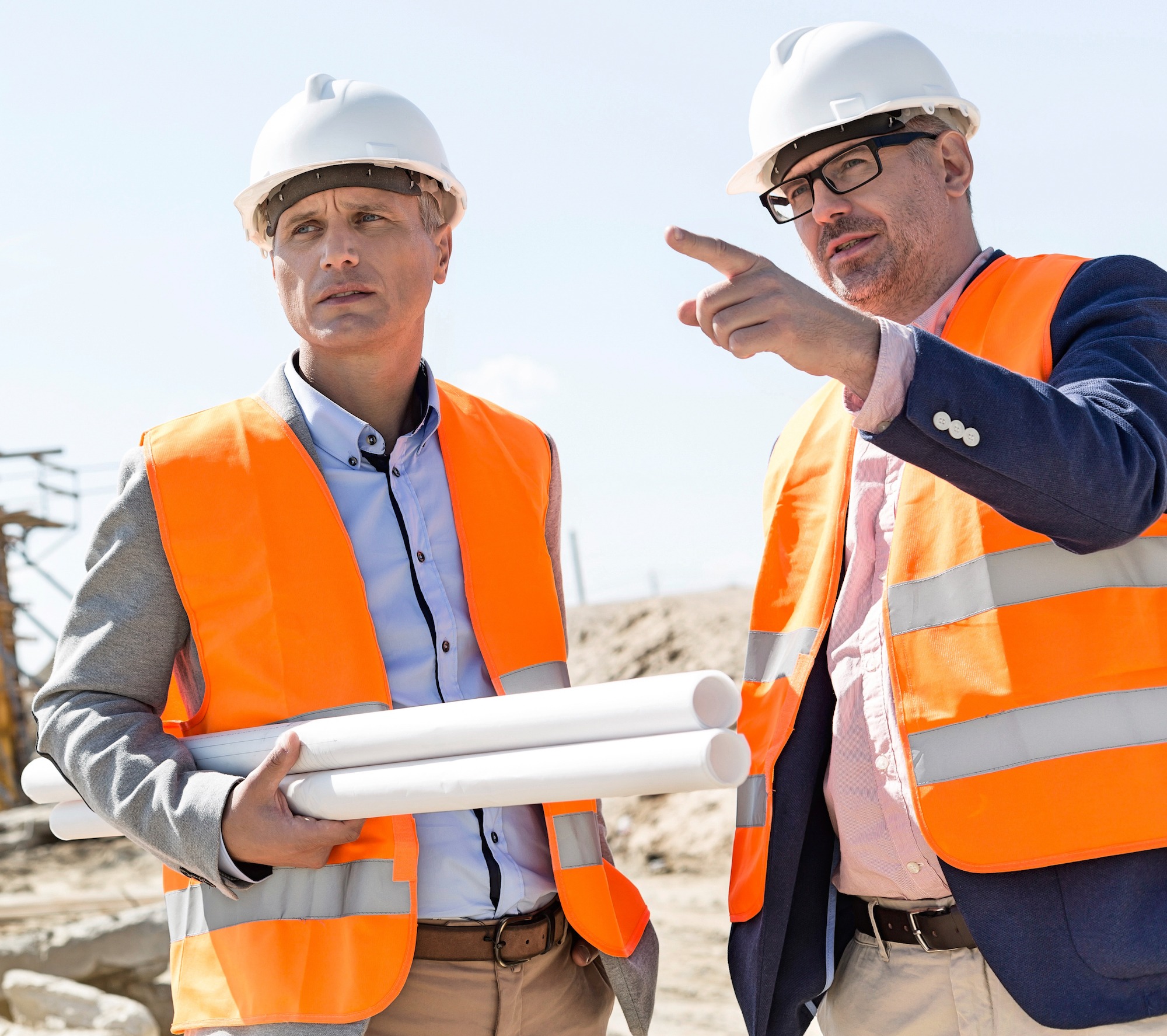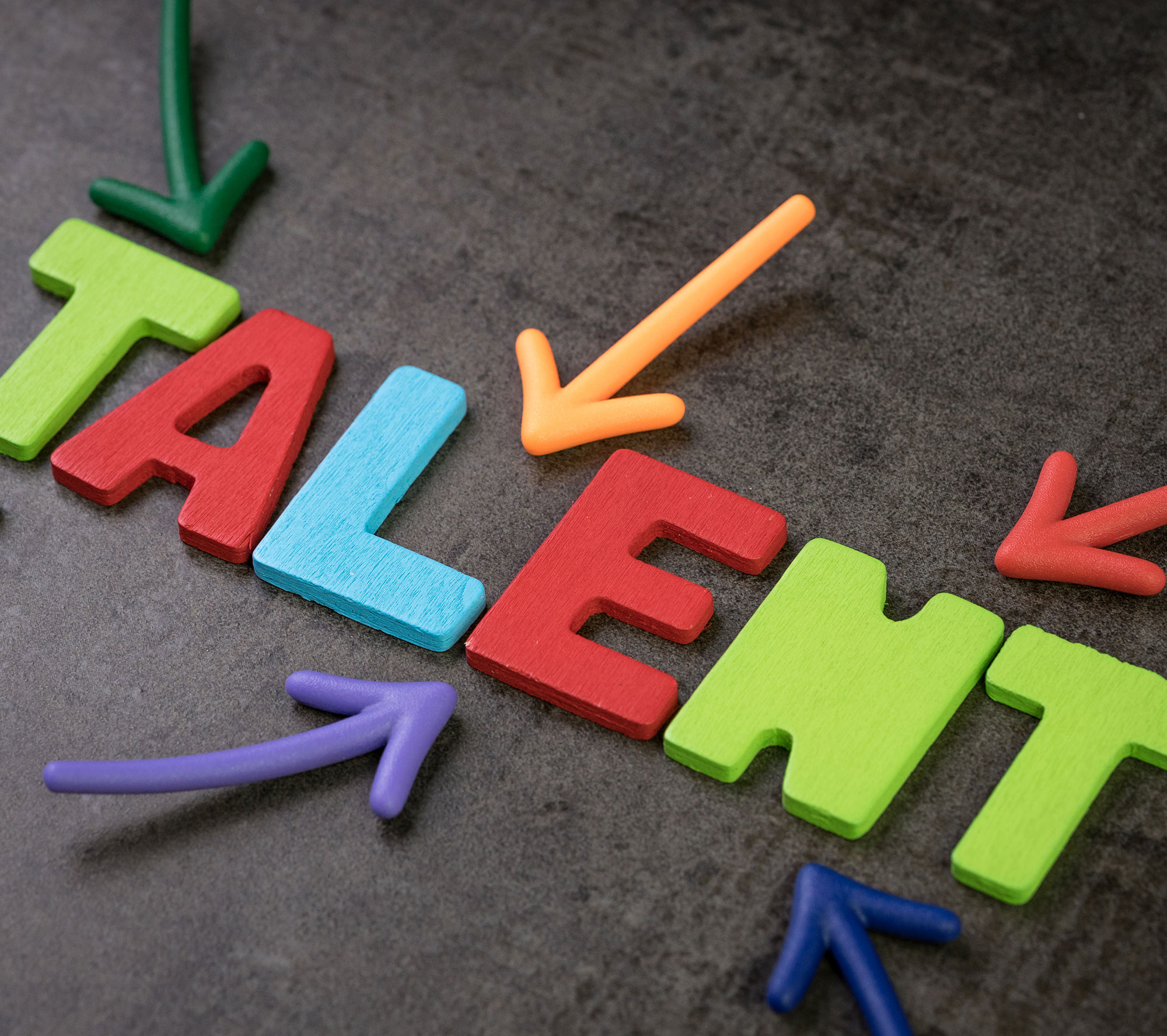 We are always interested to hear from candidates, even if we are not currently posting vacancies.
Please send a covering letter together with a Personal Statement / CV via email to our recruitment team.